Violin Lessons via Skype with Nancy Blue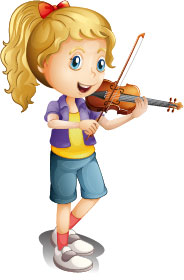 If you've ever wanted to bring a violin instructor into your home now is your opportunity with the musical expertise of Nancy Blue and the technology of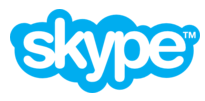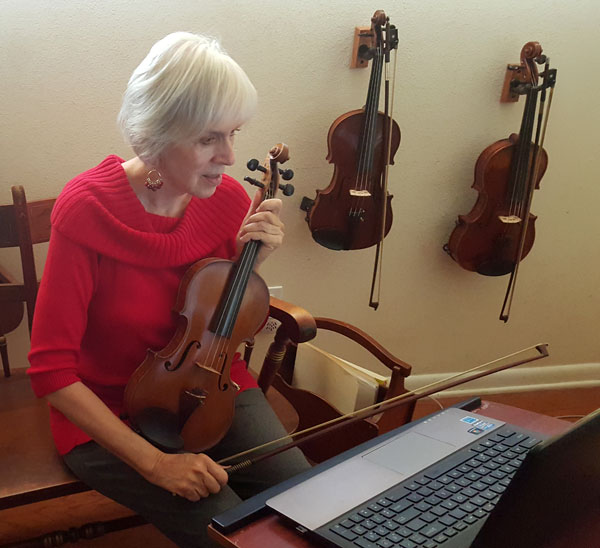 Professional violinist and experienced teacher, Nancy Blue, is offering violin lessons via Skype!
Why spend time driving to lessons when you can stay in your home and connect with Nancy (as though she's right there with you!)?
The lessons use the basic concepts of the Suzuki Violin Method, but are faith based (hence, Faithful Strings). Technique is taught through the repertoire of classic hymn tunes and praise songs. This is a high priority for Nancy as she sees teaching the violin as a ministry.
She will be happy to schedule a free consultation via Skype with anyone interested in studying the violin and having a great musical experience!
Adults as well as children are welcome!
Testimonial
"The time it took driving back and forth from lessons was almost impossible to maintain until we found Nancy's classes online. Nancy encourages each child not only to play with skill and beauty, but to use their gifts to serve others. We look forward to her smiling face and enthusiasm each week!" - The Graham Family (South Carolina)
Nancy teaching from one of her video programs